Bvlgari 2167B 2001 Eyeglasses Glasses Red Burgundy with Swarovski Crystals 53mm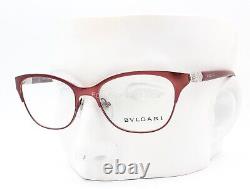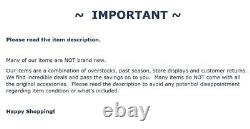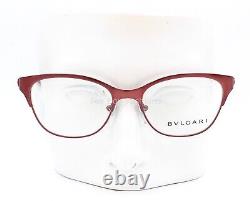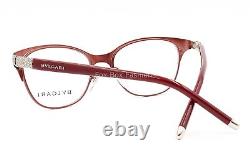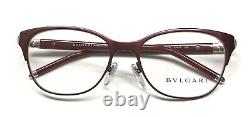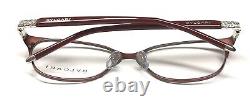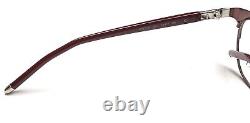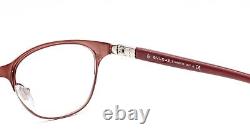 Bvlgari 2167B 2001 Eyeglasses Glasses Red Burgundy w/ Swarovski Crystals 53mm. Our frames come with plastic demo lens. The demo lens help the frame hold their shape and are not intended for use, they are not optical quality so they must be replaced even if you plan to use these frames for fashion only. Visit an opticians or specialized store for prescription lens fitting. All of our items are authentic.
If you wish to have them authenticated use a legitimate authentication service. Simply send them the link to the listing and they give you an answer within 2-3 days. Please note, retail sales associates are NOT authentication experts. All sunglasses and eyeglasses are adjustable. If you find they fit too loose or too tight upon arrival, they can easily be heated and adjusted.
Please refer to YouTube or take them into an optical store to have them adjusted.